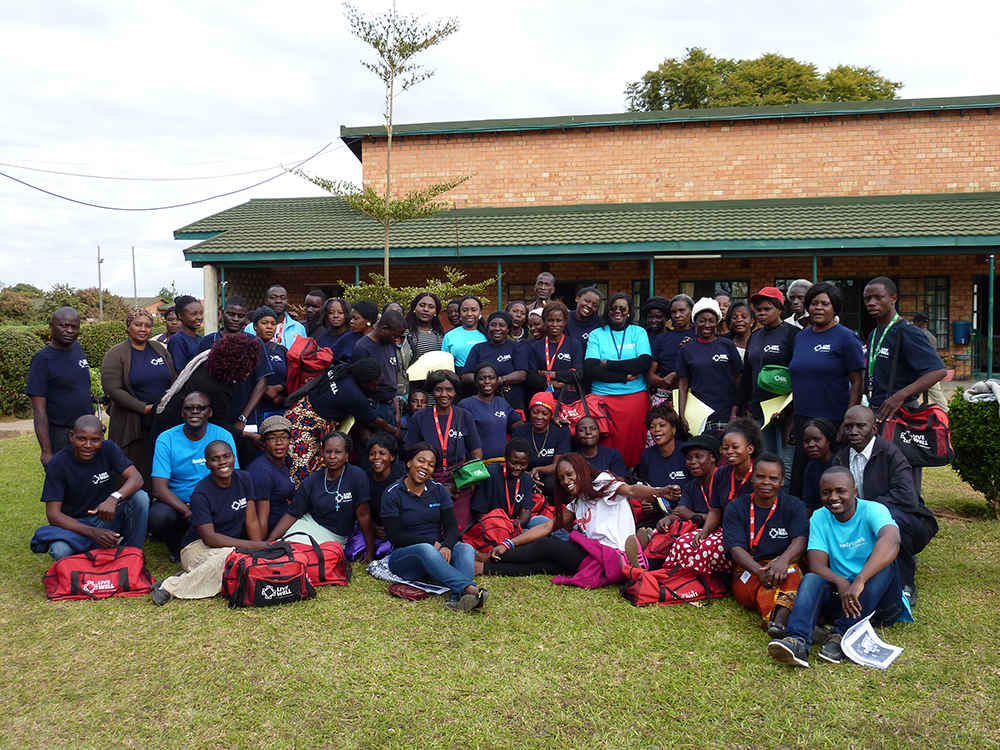 The health issue in Zambia
Government-run healthcare facilities are often under-resourced, poorly stocked and struggle to reach the entire population. Moreover, these facilities are able to provide only basic services – illnesses requiring referrals to the district hospital or higher will require patients to cover even greater distances under the referral system, spending even more time to be treated.
These statistics highlight the pressing need for our activities to increase access to reliable health products that will improve health outcomes in Zambia.
So far we have:
Reached over 500,000 people with our CHE's engaging with over 45,000 people each month
Provided over 400 Community Health Entrepreneurs with new business opportunities along with business skills and product training
Sold over 95,000 products to communities across Zambia
Getting to these facilities is not only difficult but costly for families who have to spend a day away from their daily activities such as farming resulting in a loss of income.
Roughly 75% of the population lives on less than USD $1.25 per day.
At present, Zambia remains well below global averages for health and income, ranking 143rd out of 187 countries.
Almost 50% of children under the age of 5 are stunted due to malnutrition, poor maternal health and infections.
The average rural family lives 8 km away from a health facility, though distances can reach up to 50 km.